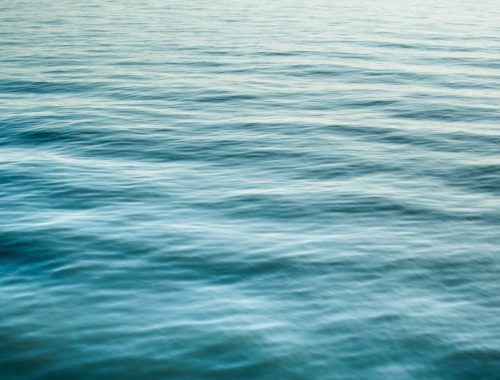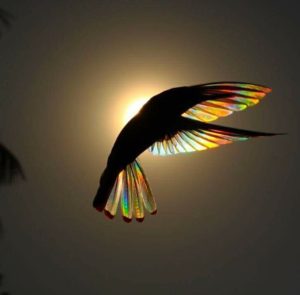 Radiant Health Therapy & Wellness Micro-Clinic's philosophy and mission is to reduce stress and implement small healthy habits that help support a self care practice.
Good health does not arrive in the mail and it is not an award to place on the mantle. Good health and a radiant well-being are achieved by striving on a daily basis towards balancing physical, spiritual, emotional and mental needs. When we strive for balance and cultivate individual strength, we become a beacon of light for those we love and our communities. Self care is essential for growth and well being.
Massage, Sound and Enzyme Therapy, Tai Chi, Yoga, nutrition and goal-setting assist with resetting the body's HPA axis and nervous system. Radiant Health strives to support every individual's transformation from surviving to thriving and maintaining good health.
CLIENT TESTIMONIAL
"Tree is so spiritual and it comes through in her body work. The first time I had a massage with Tree I felt totally healed from any pain I had. She listens to what the body needs and has a very good sense of what the body needs through what I believe is spiritual listening. I am so grateful to have met her. She has been a lifesaver for me. I highly recommend Treesah to help alleviate any pain. She's an Angel!"
-Linda Jones